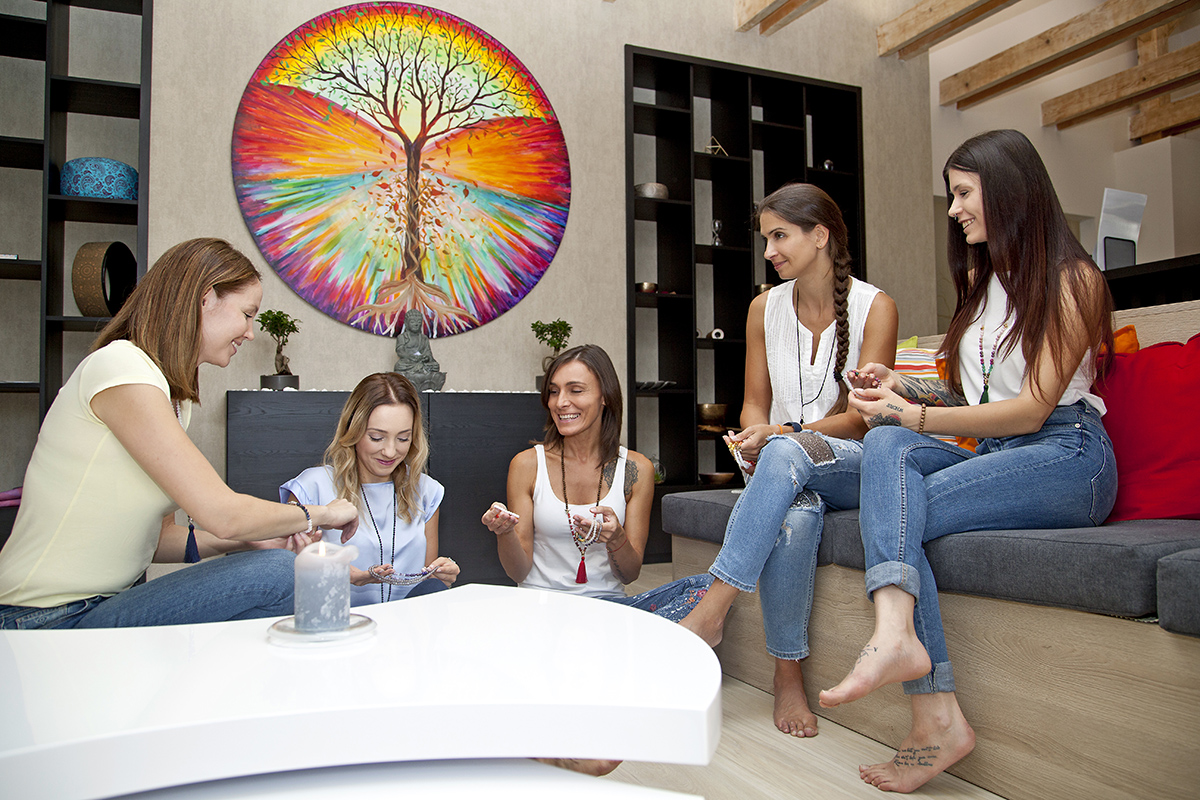 Timetable
Yoga has many faces and indeed there is something for everyone. Through its classes and workshops, Tvoja Joga serves students of all ages and abilities. While the teachings are vast, there is a science behind them and their potency lies in their purity. Unless otherwise noted, all classes are open to everyone. There is the list of scheduled classes held at our studio.
Zen
oasis
Studio TVOJA JOGA is a fully equipped boutique studio charming and light in which a calm and welcoming space has been created for a community to flourish.  You will feel supported and nurtured and find a space to relax, unwind and enjoy the benefits of yoga. If you want to feel better in your body, we are here for you. Yoga is a mission for our teachers. Find various yoga classes. Don't worry if you're not flexible or can't practice perfectly. When you decide to take care of yourself (exercise, diet, relaxation, breathing), amazing things start to happen. You have more energy. You will become more patient. Your outlook on life becomes more positive. And all these changes you experience will begin to affect and motivate the people around you. Yoga is the architecture of life. It teaches inner well-being and balance through exercise, breathing and relaxation.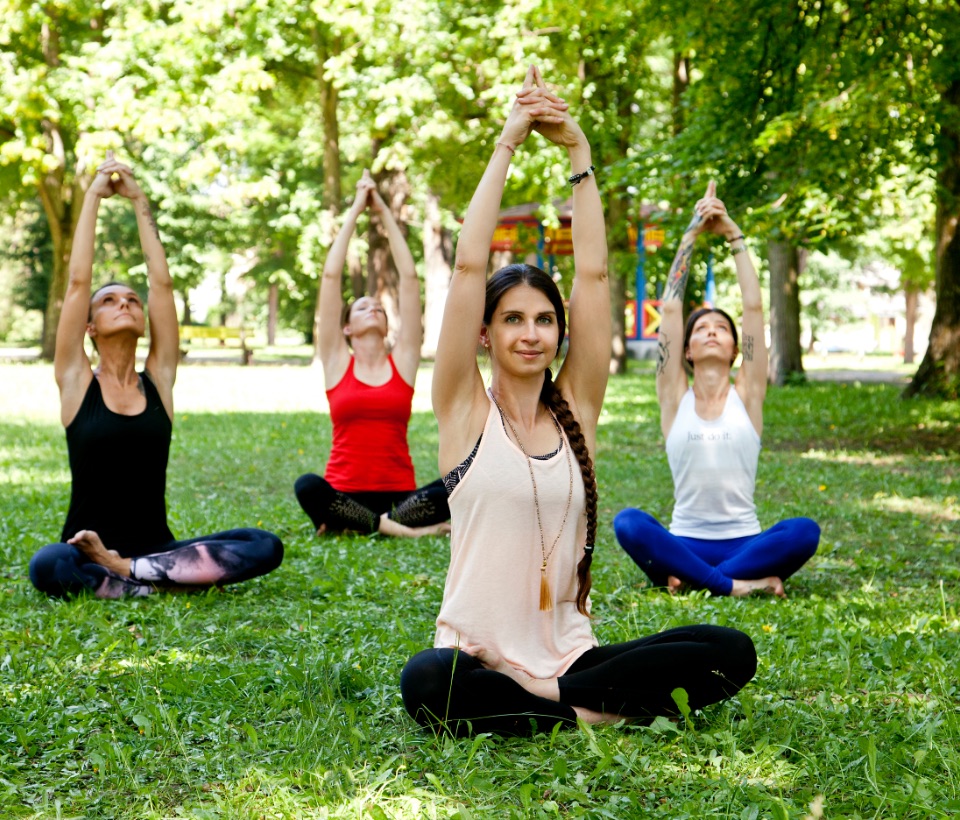 Our
teachers
We have kind and welcoming teachers who are happy to assist you. Teachers in Tvoja Joga are from different areas of life and from various Slovak and international certified yoga schools. Our intention is to provide you with more opportunities, understanding and consciously lead you to the best possible life in form and self-knowledge.